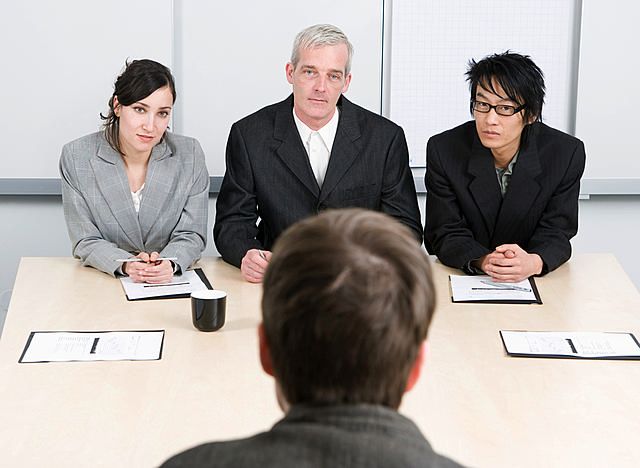 In the current economic climate, more and more businesses have been forced to scrutinize every cost and outgoing, in order to squeeze as much juice out of their budget as possible. The knock on effect for many, is a straight swap from having their recruitment managed by an agency to handling their employment reigns themselves – in-house.
But far from just benefiting from the reduction in cost from this approach, companies are starting to realize the additional perks that come with taking a hands-on attitude towards recruitment.
So, if you – like many other UK business leaders – are considering taking back the power from an overpriced and overhyped recruitment agency, here's a few extra incentives to push you in the right direction…
No-one knows the Job like You Do
Think about it, this is your business we're talking about here. Why would you want to let someone else suggest the type of person who should be working for you? Chances are, they don't know you're business from the ground-up like you do – and I'd be willing to take a punt that they never will, either.
It all boils down to how much you want your company to succeed. If you're after a short-term fix to help sail your company steadily along then by all means, a recruitment agency may be able to find someone to fit that bill. But if you're on the hunt for that gem of a candidate who can really help to drive your company forward, then you'll probably want to catch someone who does more than simply tick a few boxes on a recruitment agency's check-list!
Put simply, you know what talent looks like within your own set-up more than any recruitment expert could!
Brand Motivation Shines Through
You, are a brand ambassador for your business; something you will never get – no matter how much money you pump into it, nor how long you look for it – from a 3rd party agency or recruitment specialist.
By making the switch back to an in-house recruitment management policy, you'll be able to convey that brand image across much more easily to potential candidates, and offer a much less mechanical experience for the candidate themselves.
Save a Lot of Money
And here's the clincher, the big-daddy of all reasons to take your recruitment management in-house and out of the greedy hands of an agency – money!
Everyone knows that the main thing on a 3rd-party recruitment expert's mind is the pay check at the end of the month. And it's not surprising, given how much money is pumped into recruitment services by companies.
There's no doubt about it, recruitment fees are big, and there's much money to be saved by taking control yourself.
And Finally…
If you are considering the jump from agency to in-house, HiringMadeSimple.co.uk can offer you all the help and tools to get you started – for a much more reasonable price than any agency can! From job advertising services (across over 70 of the UK's leading job boards), to specialist advice, we're here to help!